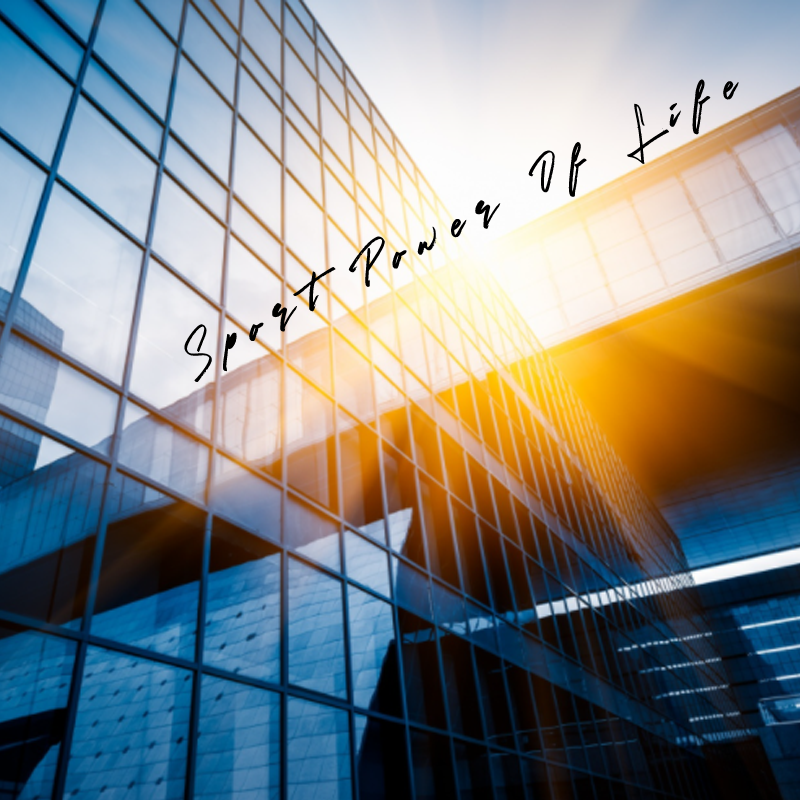 Hello,
I am Young Wook Kim.
CEO of SPOL. 
Since the foundation of 'Sysnet' in 2002, we have tried hard to publicize about 'Kinesiology Taping Therapy'. With all the experience, we founded 'SPOL Corporation' in 2010, and now we've made our new brand of Kinesiology Muscle and Join tape "SPOL Kinematics Tex".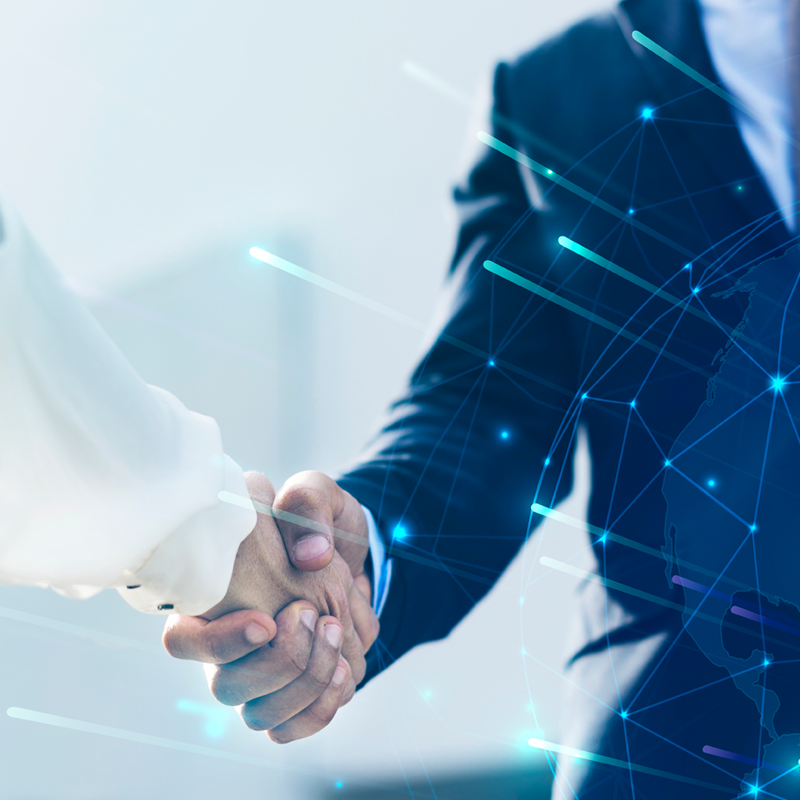 After some trials and errors, it became well-known Kinesiology tape brand for outstanding performance and quality.
 We are deeply proud of being part of Sports-Pain and Sports-Medical related business field and promise to be the manufacturer of best product and service.