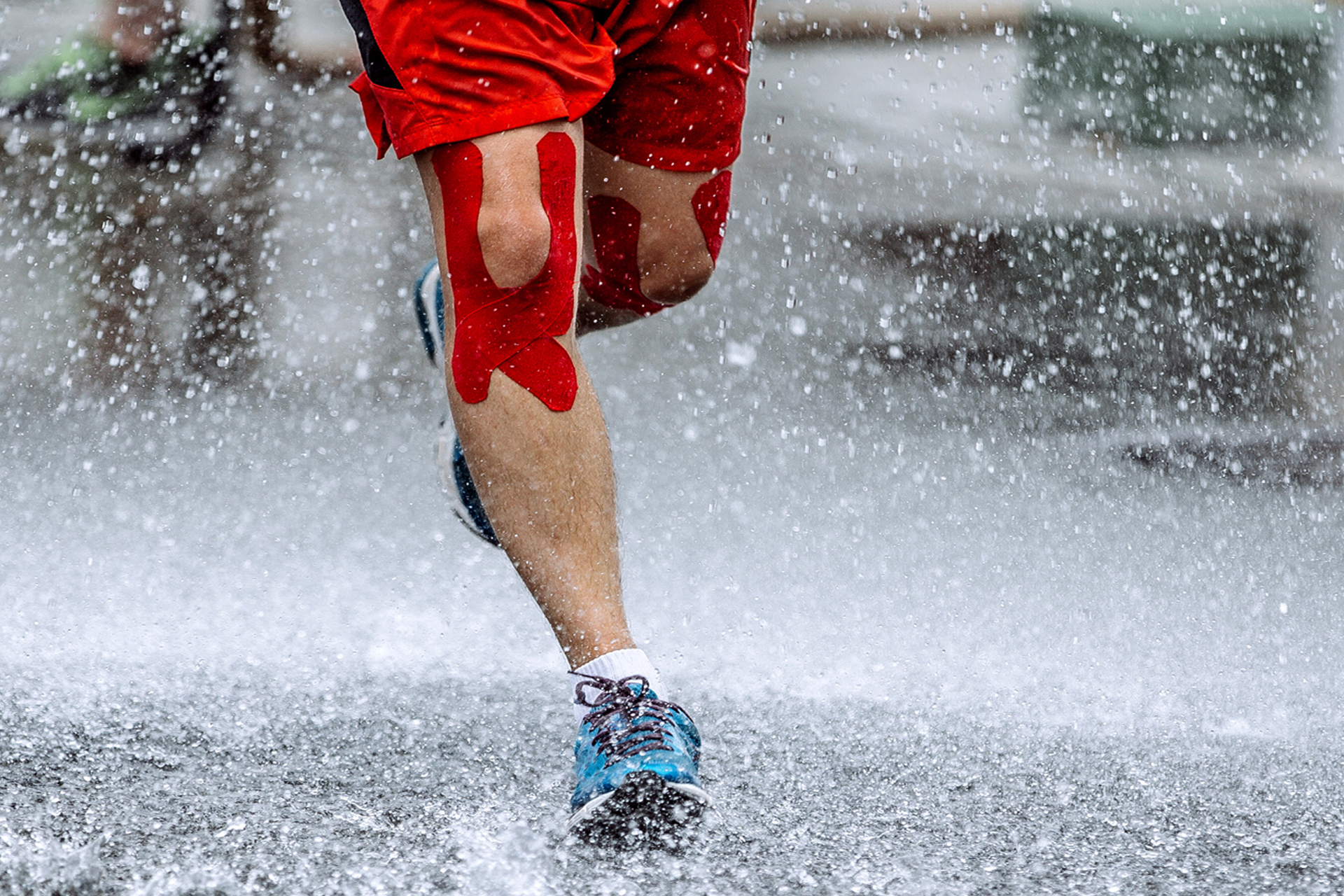 high
quality


kinematics tex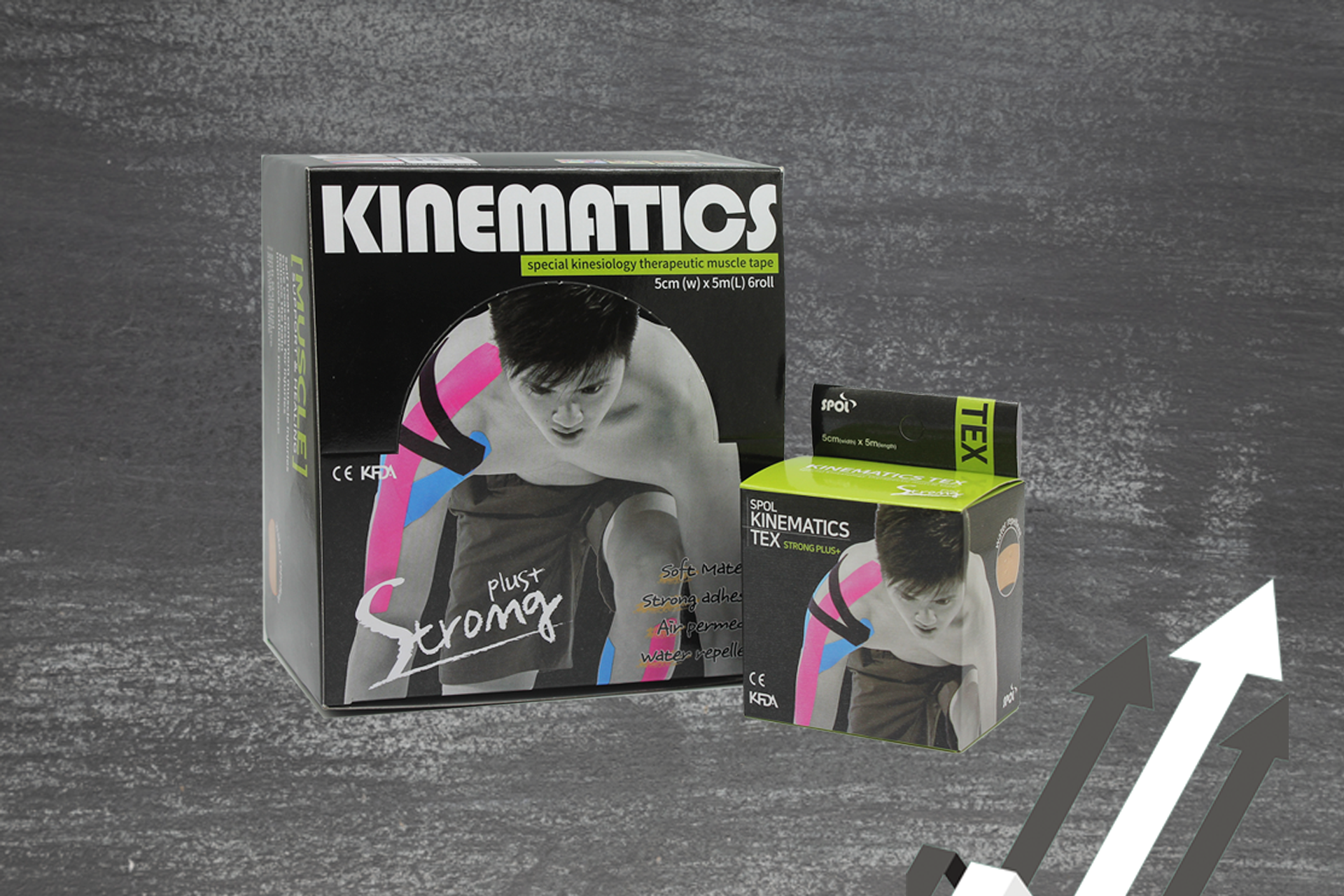 kinematics tex 

 strong+
  20% 

increased adhesion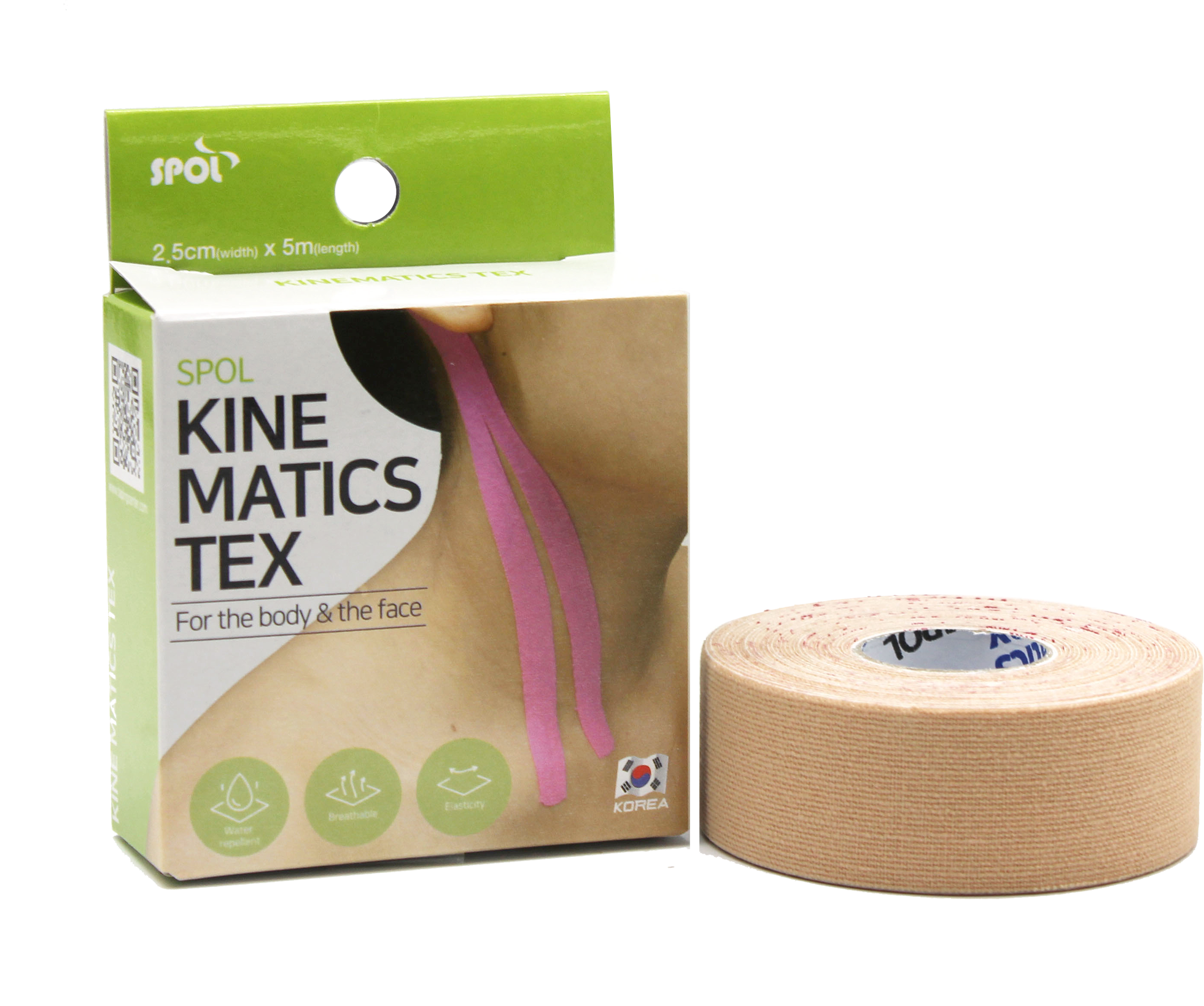 SPOL KINEMATICSTEX
FOR THE BODY & THE FACE

2.5cm x 5m tape comes in a single package.
It is for the body and the face and being sold in Russian market.

More View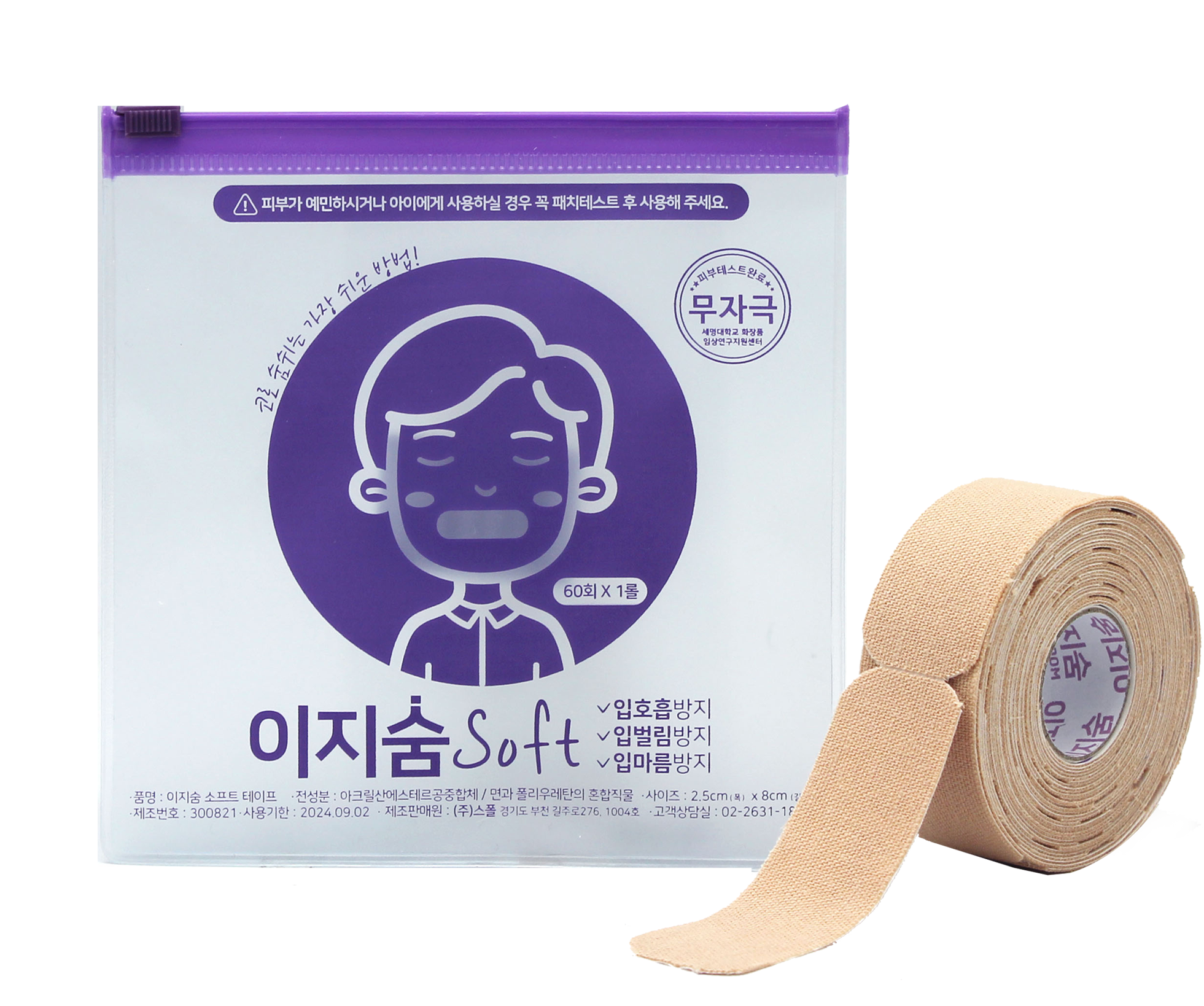 MOUTH TAPE
EASY SOOM SOFT

Mouth Tape, you apply to your mouth.
Make you breathe with nasal by applying the tape to your mouth.
Four types of mouth tapes, EasySoom, Daily EasySoom, EasySoom soft and Easy Soom Kids.
More View
Let's make great
Please call us any time Monday to Friday from 07:30 to 16:00. We will be happy to answer individual questions or provide you with general information.
more About
more History
Address
1004, 276, Gilju-ro, Bucheon-si, Gyeonggi-do, Republic of Korea
Email
kinematics@spolkorea.com